PABX Installation in Dubai
PABX Installation & IP Phone Installation in Dubai is one of the most efficient and cost effective ways to manage business communications. Telecommunication technology has evolved considerably since the time of wired telephony. The PABX or Private Automated Branch Exchange systems have proven to be one of the best options for businesses when it comes to managing all kinds of business communications.
With the corporate world keeping abreast with steadily advanced technology, there is always the need for good PABX system Installers in Dubai. The modern IP PABX systems present businesses with a way of achieving their needs while remaining cost effective.
Among the PABX installation and IP Phone Installation in Dubai, we have already made a name for ourselves as one of the foremost and most reliable PABX service & IP phone Service in Dubai. With our range of services and quality,
we have achieved an edge on most other telephone companies in UAE when it comes to trustworthy products and excellent service. Our PABX solutions are geared towards increasing productivity and intuitiveness in communication.
PABX Installation in Dubai deals with major brands such as Avaya, Grandstream, YeaLink, Cisco for Enterprise PABX and IP PBX Systems.
VOICE OVER IP PBX Distributor in Dubai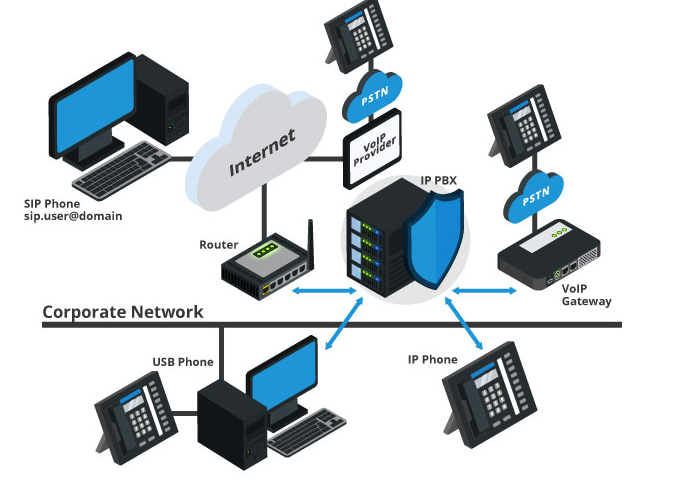 Four Square International is one of the leading PABX installation in Dubai & IP Phone Installation in Dubai, we at Business zone understand the need for high quality and transparent communication. The various business processes can only run smoothly when there is efficient communication between stakeholders, personnel, departments and offices.
Our chief aim as one of the foremost ascertain their exact needs for client and to implement the kind of PABX system that takes complete care of all communication requisites. What's more, our systems are open to expansion and addition later as the company grows.
We add a lot of value to businesses and enhance communication with our high class products that perform at optimum levels across a range of different conditions.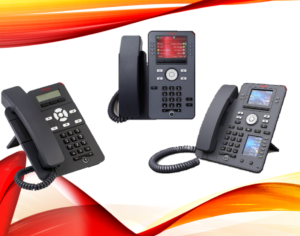 No matter how big or small your business is or how many people you employ, FSI can always come up with a suitable solution for all your telecommunication needs with our PABX installation in Dubai & IP phone Installation in Dubai
The brands we use are all hailed and respected as the most reputed brands which manufacture premium quality PABX equipment. We do not stock products from only one brand but a range of reputed brands and offer PABX and PBX intercom solutions.
We give the best price for Avaya IP office, Avaya IP phones, Cisco Call Manager, Cisco IP phones, Grandstream IP PBX & Grandsream IP Phones, Yeastar IP PBX and Yealink IP Phones.
We provide IT Support in Dubai including IP Phone service & PABX installation in Dubai.