ENQUIRY ABOUT PRODUCT AND SERVICES
IT Infrastructure
We Provide IT Infrastructure services to our Clients and customers in Dubai. From product delivery to Installation, we do it all. Our IT Infrastructure Services includes -
IP Telephone
We keenly focus on business and professional telecommunication and systems integration in our core functioning as one of the major phone suppliers in Dubai.
IP PABX System
Telecommunication is the main component of a business. We at FSI provide PBX/PABX solutions in Dubai to companies to regulate their internal communication well.
WiFi Solutions
Wireless technology has made operating a business very easy in terms of logistics and other criteria. We have expertise in RF team to design and tune Wireless channels.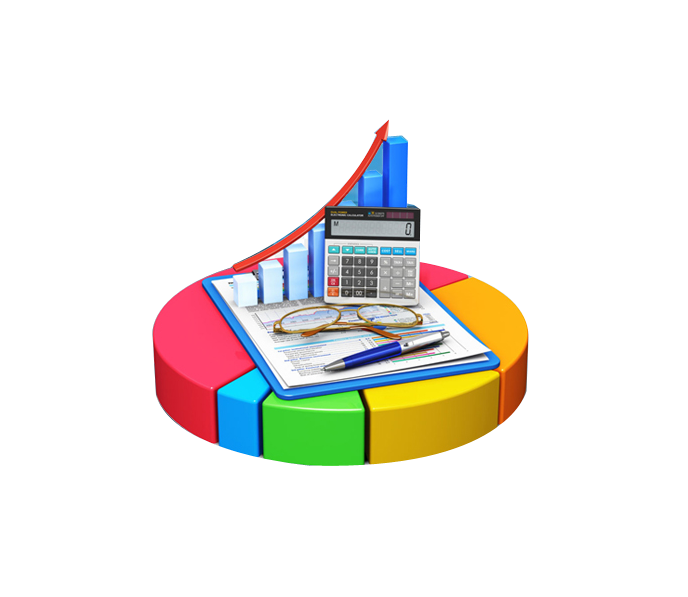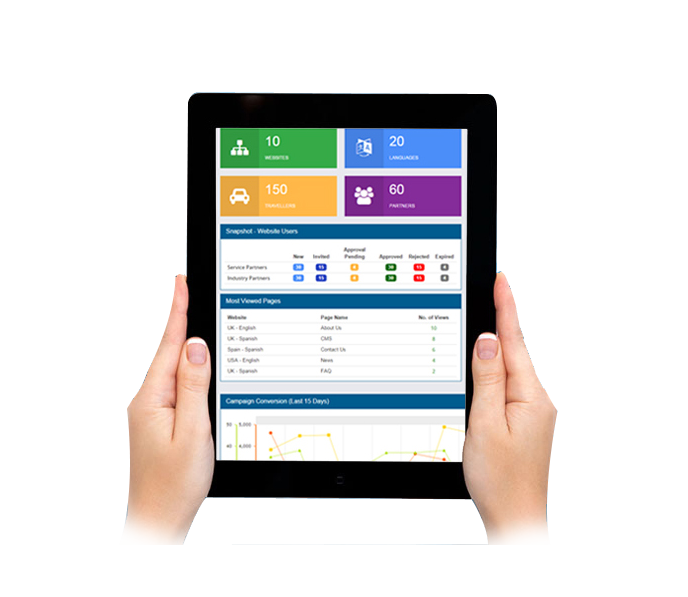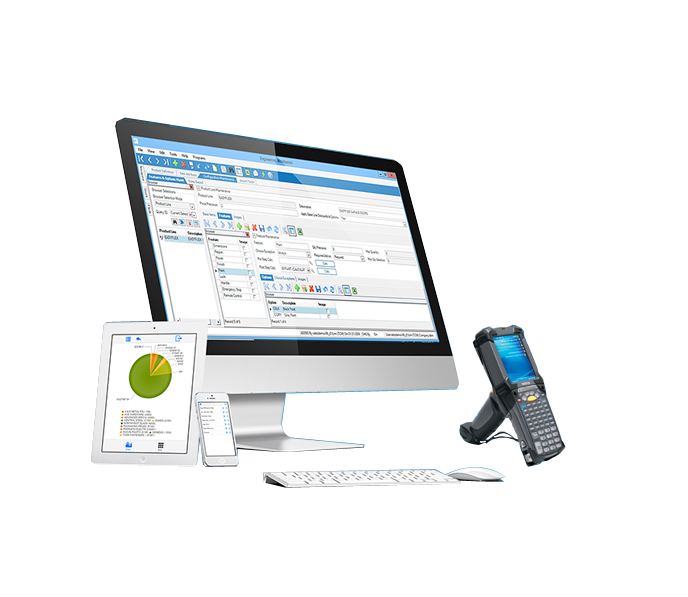 Technology Services
Technology services are professional services designed to facilitate the use of technology by enterprises and end users.
ENQUIRY ABOUT PRODUCT AND SERVICES
Technology Services
We at FSI Provides all Technology Services in Dubai. Our Technology Services includes -
Accounting Solutions
Professional, and dedicated accounting software which can suit a wide range of financial and business needs.
CRM Solutions
Book your CRM solutions in FSI, Dubai and gain an amazing Customer Relation Management in UAE.
ERP Solutions
Collaborate with FSI now to gain its very own created and personalized ERP solutions in Dubai.
Answering Services
Improve your business function with - Virtual Receptionist, Call Screening, Call forwarding, Messaging and call management services
CUSTOMER SURVEY
Get to know you customers better with our Insightful business survey. We provide customised survey as per your business requirements and needs.
TECHNICAL SUPPORT DESK
At FSI our technical support staffs are trained exceptionally well to understand the internal fixings of the product.
ENQUIRY ABOUT PRODUCT AND SERVICES
Call Center Solutions

Call centers can capture most of the issues to resolve problems in a timely manner to appease clients/customers. We at FSI enable rapid call center installation in Dubai along with IVR and auto attendant system in Dubai. Our Call Center Services includes -
Excellent Support
We provide full technical support with every device
Competitive Price
We at FSI Provide the best price in the competition
Free Demo
With every device avail free training sessions with our experts
Experienced Professionals
We provide full Installation service with every device
24/7 Availability
We provide maintenance services with our devices
Free consultation
Give us a call and we will get back to you in no time!