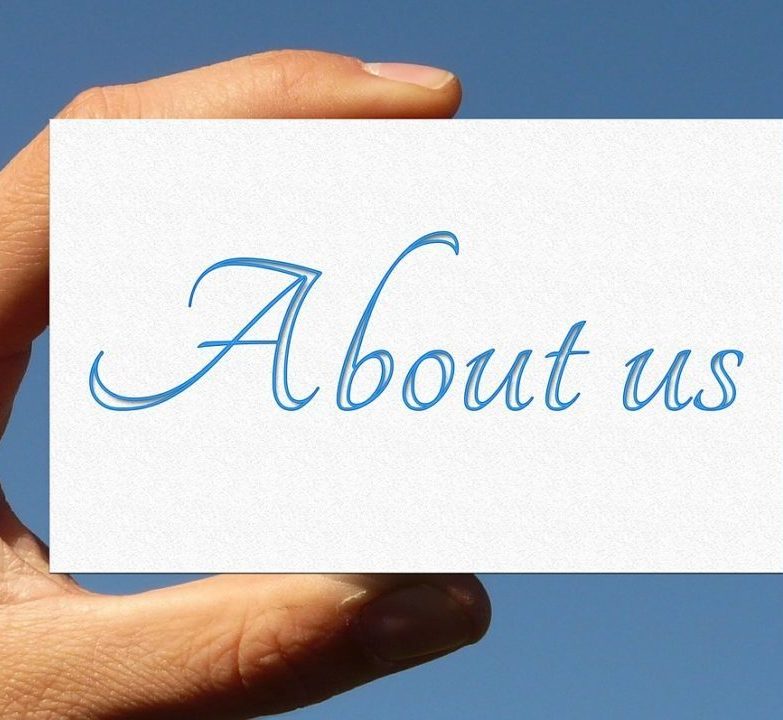 About Us
Four Square International

Four Square International is a leading IT solution and IT Infrastructure organization. We provide IT services at global business level. We have headquarters in Dubai, United Arab Emirates and have operations in India.Four Square International is a Limited Liability Company established in 2017 at Dubai Silicon Oasis. We are appreciated for providing quality and effortless IT solutions to firms at a global level.
Our Vision
Our vision is to provide our customers with the most compelling IT solutions possible in the industry
Our Mission
To inspire healthier relation with the clients by connecting modern technologies to the real world
Our Values
Ensuring our clients to achieve their desired outcomes and aligns their goals for reciprocally beneficial results
Our Work Strategy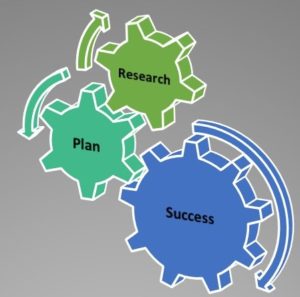 With our foundation set absolutely strong in sales, marketing, and information technology, we are a team of young, enthusiastic and highly motivated professionals. We are here to make a difference in the on-going traditional IT market. Along with in-depth knowledge and the right attitude, we are the primary choice for most of our ongoing large conglomerates, SMEs and startups on a global magnitude.
You call us, you call the right decision!
We as a firm strongly believe in investing in the right form of technology that ensures our values:
* Relentless innovation
* Inspirational Leadership
* Quick turnaround time
* Team Work
* High Productivity
FSI has also formulated a strong backbone with its umpteen certifications. We have certified Engineers in CCIE, Avaya Certified Associate and Microsoft Certified System Expert.Investment in technology, strong founders team, and robust technical ideas are our ore strengths. We realise our commitment towards consumers .FSI ensures the following implementations:
* 24/7 Monitoring and alerting
* Outsourced resource management
* IT AMC and On-call support
* Total IT Infrastructure design.
With our key strengths and an outlook to serve businesses with the right IT solutions, you will be amazed to know that you have reached the right place.
Our History
Four Square International is a company founded by four enthusiasts, with the focus on technology innovation. We started our venture in Dubai in 2017 with a focus on productive relationships with our customers as their trusted adviser and partner. Our culture and values are very important to us to deliver the best to our proud clients.
We have proven our ability to get into the market and could perform the best compared to any companies in the same industry. We have gained customer trust in our technical skill and ability to cover their requirements, Yes..!!! we have a lot of happy smiling clients.
We have finalized the name Four Square International and registered our office in Dubai Silicon Oasis, the emerging IT hub in the UAE.
We have formed a team from Marketing, Technology and operations background and came up with an idea of starting a new business. We did an in-depth market analysis and understood that many companies are lacking the right mentor to grow their business with respect to technology.